May 4-5, 6pm-6pm
Donate to a cause you care about, find a volunteer opportunity or even start your own fundraiser for a local nonprofit! Simplify your giving. Amplify your impact. Give Big.
Give Big Gallatin Valley Begins in
Help these organizations participating in Give Big Gallatin Valley
---
About Give Big Gallatin Valley
The Bozeman Area Community Foundation's #GiveBig initiative is a 24-hour, online and live celebration of giving created to connect people who care to causes that matter to build a better community. The goal is simple - inspire our people to come together, show pride in our communities, and contribute to support the life-changing work of local nonprofit organizations! The #GiveBig movement is a platform for nonprofit across Gallatin County to connect with current or new supporters in 24-hours. In just two years, #GiveBig has raised $671,647.55 through 6,370 gifts for over 130 local nonprofits in our community! On May 4th and 5th, we have the chance to simplify our giving and amplify our impact. Let's give where we live during #GiveBig!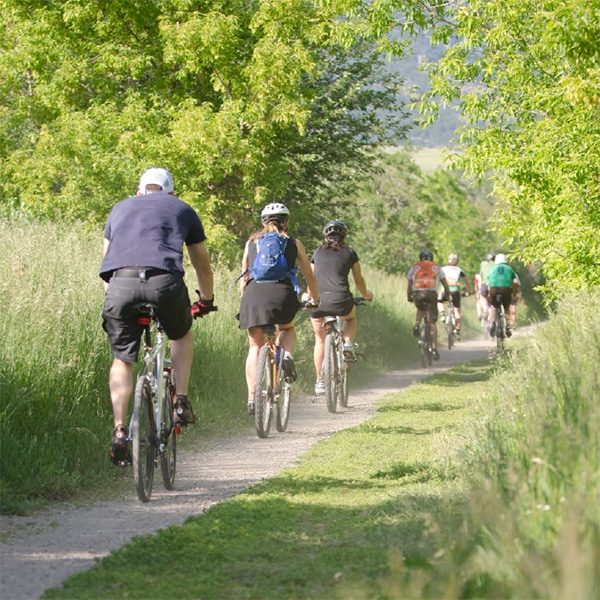 ---
Increase Your Impact
You could be the lucky winner! If your donation qualifies, your favorite nonprofit could win a prize.
Click here to see a list of prizes.
---