About Give Big Gallatin Valley 2023
About Give Big Gallatin Valley 2023
Amazing! Thank YOU for giving big for our community during this year's Give Big Gallatin Valley! Our community gave BIG for nonprofits serving Gallatin County - and we couldn't have done it without you! Give Big is powered by One Valley Community Foundation and sponsored by the Yellowstone Club Community Foundation.
By giving through Give Big, your donation does so much more than support one organization's mission. It celebrates the spirit of giving and the collective effort it takes to strengthen our community. Thank you!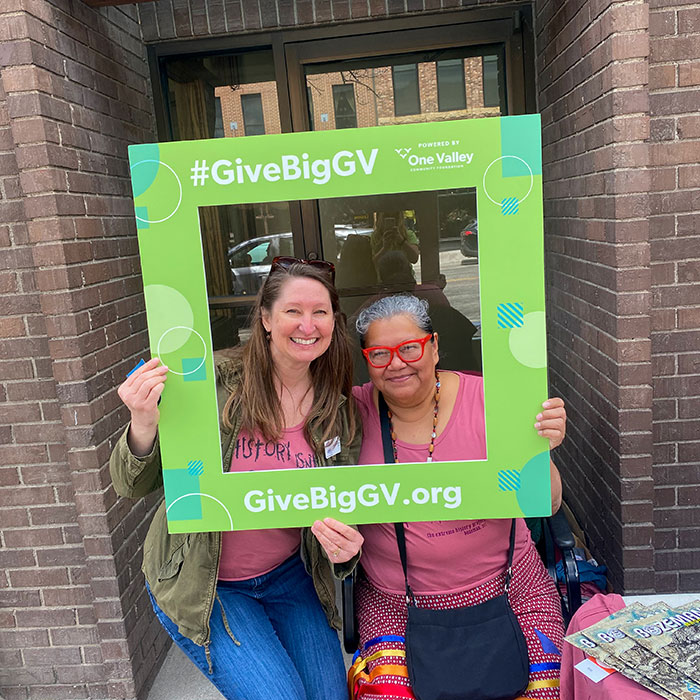 Leaderboards
Prize winners announced!
Congratulations to all Give Big Gallatin Valley 2023 prize winners and a huge thanks to those who helped each organization earn them!